THIS DOMAIN:
SOFTWARECOPYWRITER.COM
IS FOR SALE.
Your first step: CALL OR TEXT ME at 513-760-5699. Or Email at don@softwarecopywriter.com and put the words SOFTWARECOPYWRITER.COM DOMAIN FOR SALE in the subject line.
 Make me an offer! I'll use any major domain resale registry for your purchase. Or we can discuss leasing the domain.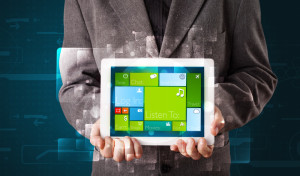 I'll Help You Engage, Persuade and Sell to Your Customers – With Words.
Copywriting and business writing for: Technology and Business Startups • Independent Software Vendors • B2B Providers
If you need to actively market your products and services with the written word, I can help you now. Whether you know exactly what you need, or you need help developing a marketing strategy, I can improve your marketing and sales.
My writing  transforms your visitors into readers. Readers into active leads. And leads into sales.
Have a Small Business? Need Marketing Help?
Effective marketing services for software, B2B and tech vendors. Fairly priced, responsive, easy to get started, and easy to work with.
Small Business? Click Here.
Writing Services for Marketing Professionals
Copywriting and communications for your technology and B2B products and services. Easy to onboard. Easy to work with.
Need writing services? Click here.
Learn how to write your own marketing materials
… with the free Crash Course in Marketing Writing for Business Owners. Learn what to look for in outsourced copywriting. Seven digestible lessons.
Learn More and Sign Up